Our Response
We can appreciate the unique position that COVID-19 has put our nation through over the past few months. In light of these changes, we want to make our actions clear to our customers.

1) We are still open.
2) We are cleaning the office countertops regularly.
3) Our mechanics are cleaning vehicles before and after auto services are rendered. Our mechanics are wearing gloves.
4) There is a key dropbox available outside.
5) We are also accepting payment over the phone.

If there is any more we can do for you, please reach out.
Our Customers Come First!
We are thankful for each and every customer and strive to offer the best auto mechanic services available! Please let us know if you are experiencing any hardship. We will do what we can. Thanks for choosing us!
Our Clean Cars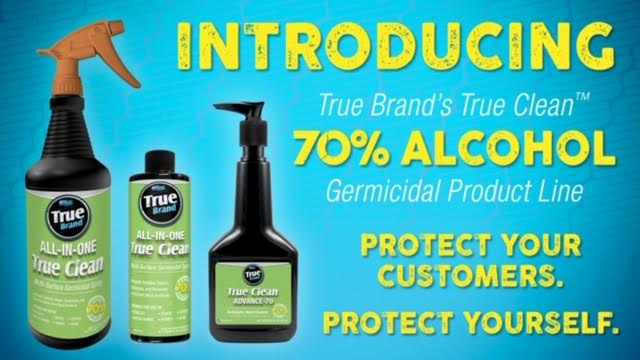 We are cleaning each car that comes in and out of our shop using top of the line products! We are committed to offering the best customer experience which as of 2020 includes a clean car! The below products are used on vehicles in our shop before and after any repairs per our internal COVID-19 safety protocol.
Wynnewood Park Service is AAA Approved!
Did your car break down? Call AAA using the 800 number below!
Contact Us
Please get in touch and we will respond to your request as soon as possible!